At YEG Craniosacral Therapy, we are working to help each of our patients live their healthiest and best life.  Whether you're struggling with emotional trauma, chronic pain and illness, or even limiting diseases, we offer a natural and holistic alternative to harsh pharmaceutical approaches to treatment.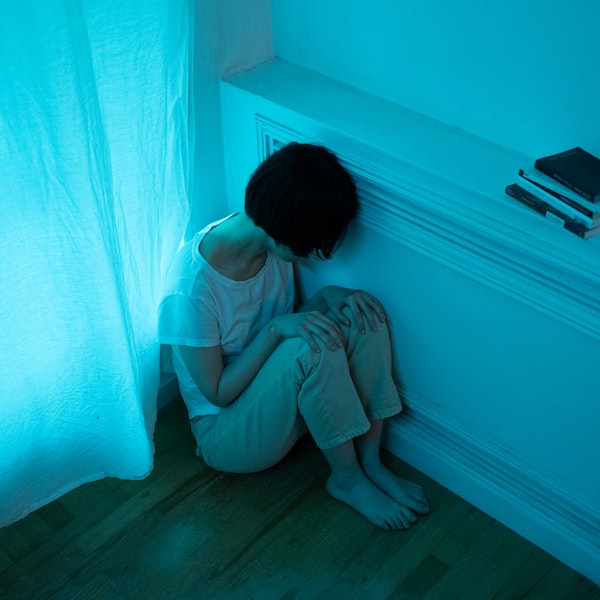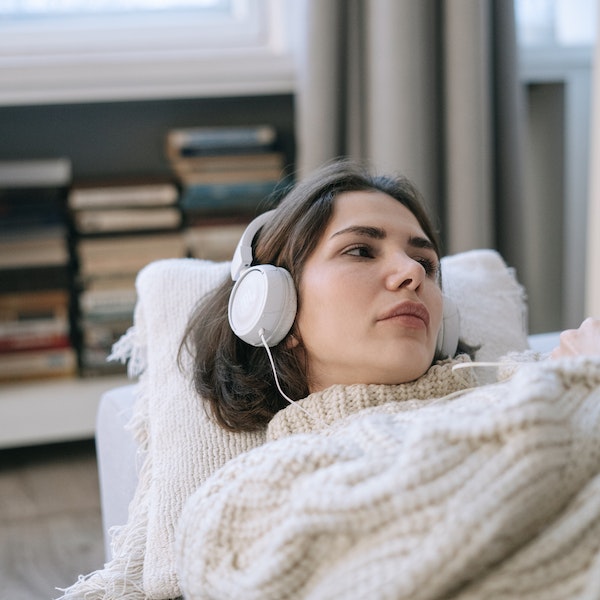 Everything we do is customized and tailored to your specific needs and conditions.  There are no off-the-shelf solutions here.  We take the time to understand your pain, identify the root cause, and provide the natural solutions needed for lasting health and happiness.
My journey into the world of alternative health care started after my first craniosacral treatment back in 2008. At the time I was desperately looking for help because I suffered from panic attacks and vertigo. I had tried multiple types of treatments to help, but nothing seemed to work.
Then I discovered Craniosacral Therapy (CST).
From my first appointment, I was amazed at the rapid improvements in my health and conditions. And literally within a matter of just a few treatments my panic attacks and vertigo were completely gone.
That's when I knew I had to not only continue CST therapy as part of my own emotional and physical health maintenance, but I also had to help other people (Mainly my fitness training clients) by learning CST myself.
I began attending Craniosacral Therapy classes at The Upledger Institute in 2020 and have since completed and been certified in eight CST courses and methodologies.
But I didn't stop there.
I compounded my study of Craniosacral Therapy with an equally fascinating domain called BodyTalk. Through trial and error, I discovered how BodyTalk addressed critical gaps in a client's mindset that were left unresolved by manual therapy alone.
As a passionate health advocate, I am eager to offer these two transformative therapies to you as you work to be your best self emotionally, physically, and mentally.
Accepting clients aged 13+.
Craniosacral Therapy Course Levels Studied:
BodyTalk Course Levels Studied:
Currently Enrolled in:
Parama as of January 1, 2022
Discover The Power Of Craniosacral Therapy For Your Health And Well-being