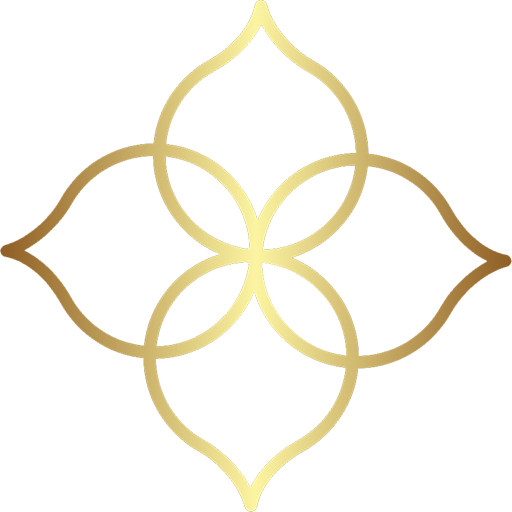 A little something for mind & soul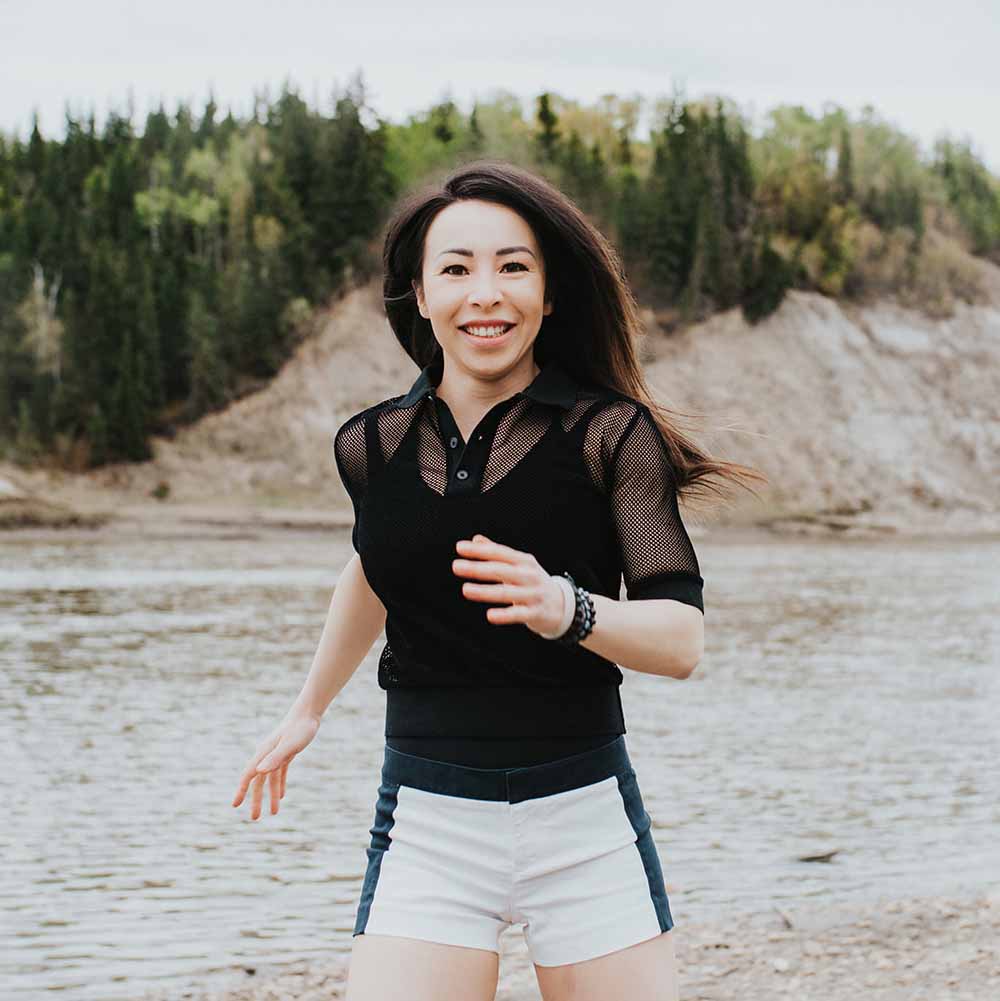 My journey into the world of alternative health care started after my first craniosacral treatment back in 2008. When I first sought craniosacral therapy, I suffered from panic attacks and vertigo. At the time, I was amazed at the rapid improvements in my health immediately after every treatment. My health concerns have since wholly resolved thanks to this therapy and without pharmaceutical interventions. After my initial progress with craniosacral therapy, I decided to include it on an ongoing basis as part of my health maintenance routine. It wasn't until after twelve years of seeing my craniosacral therapist regularly that I decided to pursue this fascinating realm on my own.
Frequently Asked Questions
I came to Naomi for support with my breathing issues. I had very little sense of smell and struggled to take in enough oxygen through my nasal cavity to sustain workouts. To be honest, I was a bit skeptical of what Naomi could do for me as no other treatments were successful to clear my passage ways (both home remedies and prescription). Naomi used her training in Mouth Work Protocols to clear out my nasal cavities and the results blew me away..or rather blew the gunk right out of my nose! I am able to breathe better than I ever have before, my sense of smell has returned, my sleep improved, and I am able to lift more weight and for longer than I was able to pre treatment, all within 48 hrs after my first session! Naomi and her Craniosacral Therapy practice has improved my quality of life. I am forever grateful!
I have done a few sessions with Naomi since the summer and what I found to be the most beneficial aspect for me was the overall feeling of calm, control and clarity. Leaving the sessions, I feel like I've come out of a haze. The mental and physical fog I have from everyday monotonous life picks up and for quite a while after and I'm my most productive and motivated. I know everyone carries around their own baggage and may struggle to find balance and a way unload some of that weight from day to day, but this Craniosacral Therapy has fast become one of my outlets when I feel like I'm not firing on all cylinders.
I have been seeing Naomi for support for my carpal tunnel in my right hand that has recently flared up over the last few months since I started weight training. I have noticed a significant difference in my joint mobility and ability to sleep comfortably with her support. I am still continuing my sessions to sustain my mobility and be proactive with my injury for optimal weight training:
Naomi has been supporting my healing process for the past 6 months, more specifically, chronic issues with pain in my lower back and hip. After each session, there are measurable improvements that have greatly helped facilitate a better quality of life.